🧼TIRED OF DEALING WITH GERMS AND BACTERIA?🧼
🦠DID YOU KNOW YOUR MOP SPREADS TONS OF GERMS & BACTERIA?🦠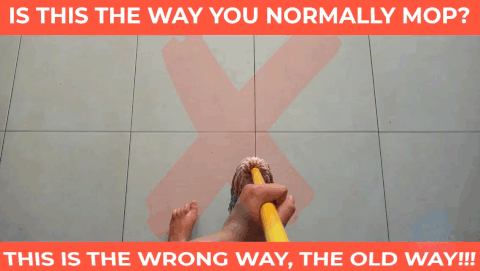 Traditional mops spread dirty water and germs back on your floors!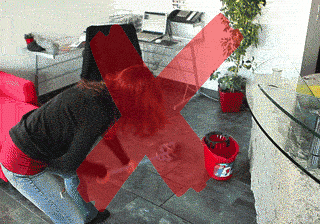 Every Time You Use Your Traditional Mop It Spreads Germs Everywhere!
In today's world that is the LAST thing you would EVER want for your LOVED ones.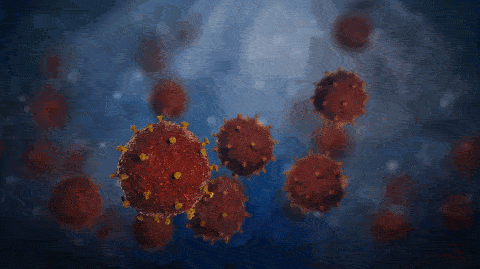 The EZ Mop™ will help keep the bacteria & germs off your floors while ensuring your FAMILY walks on clean surfaces EVERY TIME!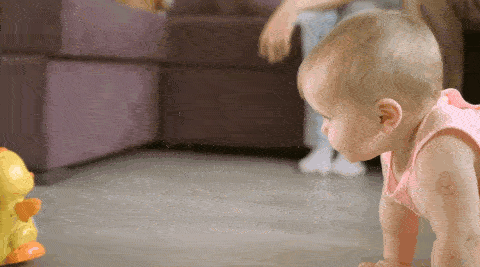 The EZ Mop™ is the world's most convenient and efficient mop!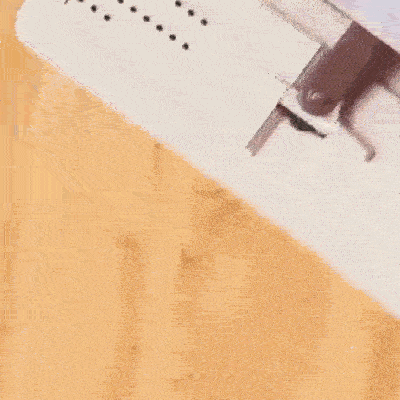 It allows you to clean any type of floor or wall without having to touch the mop head and cuts your cleaning time and effort to a MINIMUM!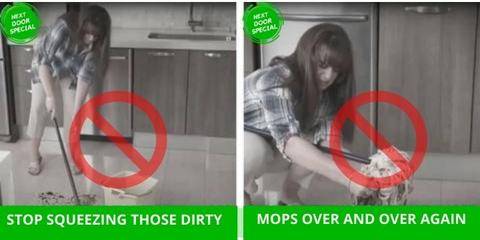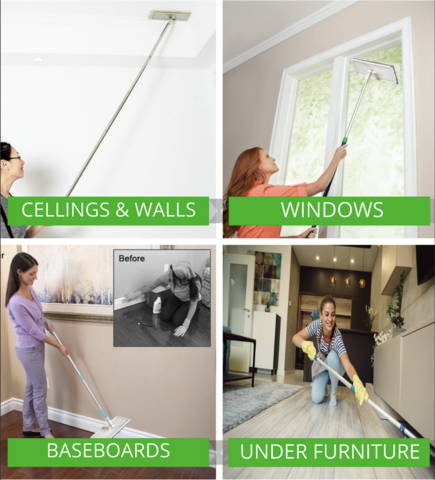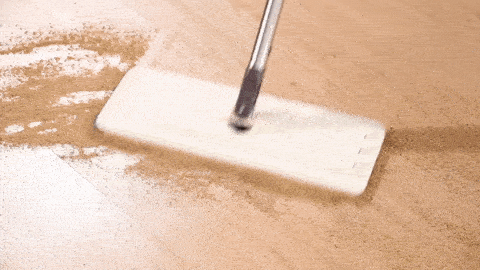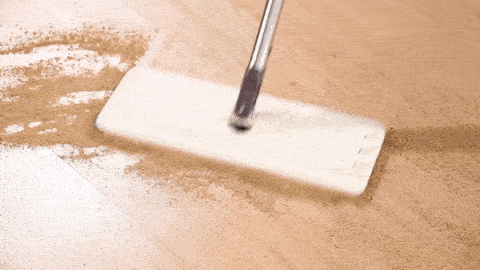 Making it the last mop that you will ever need!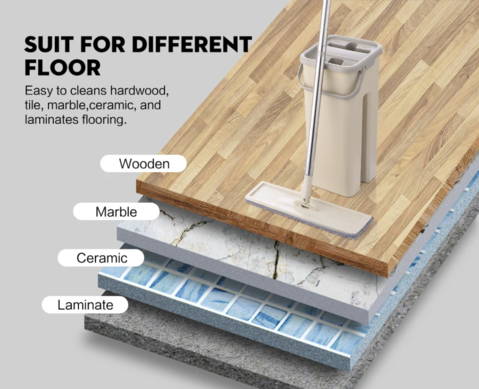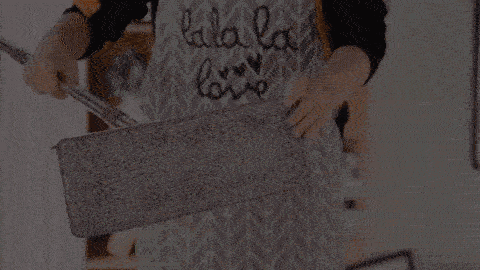 Our revolutionary self-cleaning design makes sure that the dirt from your floor is lifted away and doesn't come back.